The Syncro Group aspires to differentiate itself from other suppliers by working in partnership with its customers to develop bespoke solutions and processes dedicated to their needs.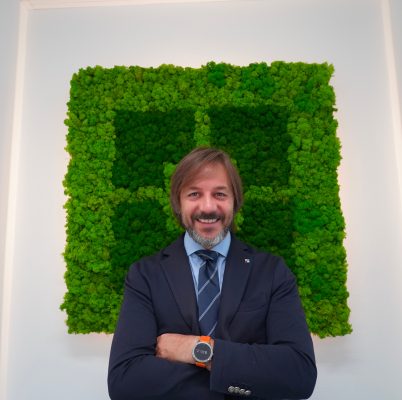 By understanding each customer needs, we can tailor our offering to provide them with a customised solution that exactly matches their requirements and helps them meet their goals.
Our customers' success is our success.
Syncro Group is inspired by the Tiger. Tigers assess, plan, are patient and work out a successful strategy to reach their target.
Tiger are strong, they preserver, they never give up, this is exactly how the Syncro family performs every day, working hard to find the most appropriate and best solution for our customers.
This has been personified during the current Covid-19 crisis, by pulling together as a family, by adopting practices outside of the normal to benefit everyone, the Syncro family has shown the true spirit of the TYger.
Also part of our company DNA is our regard for the environment, sustainability is at the heart of everything we design and every single product we create. By looking at each products impact on the environment, how it fits with the circular economy and how its use can save resource, we are keeping the environment at the forefront of our thoughts.
The vision of the Syncro Group is to not only use our technology to improve product performance, production rates and profitability but to have a higher aim, we want our customers to improve their life experience and quality, by simplifying our customers work life, we allow them to dedicate more time to the things that matter in their life, like family.