SYNCRO
GROUP
---
The Syncro Group was created with the idea and the ambition to provide new industry standards to the world of raw materials dedicated to the processes automation for plastic, food and the chemical industries.
Syncro Group has its own network of Group Offices and Sales Representatives present in over 50 countries providing technical and commercial support making us truly your global local Company.

THE GROUP
Syncro Group combines market-leading and complementary companies that are able to develop bespoke engineering solutions for their customers starting from up-stream to down-stream of industrial processes.
Syncro, Plantech-CST and Plasmac are an integral and fundamental part of each automation project for plastic production lines with technologically advanced machinery engineered to ensure maximum efficiency while respecting the environment: the only real legacy for future generations.

Research and Development
The Syncro team has heart, passion and great ethical integrity.
5% of the Group's annual turnover is reinvested in research and development to develop technological and ethical solutions dedicated to the plastic's industry and to help the environment.
The Syncro team is always focused on the market's needs and customers "wishes" for user friendly product developments, the reduction of energy consumption and to minimize and recover industrial waste.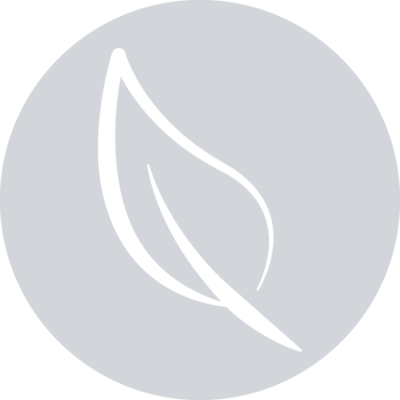 Greenology
The Syncro Group is always focused and respectful of the environment and strongly believes in the Circular Economy.
The Circular Economy is a new way of thinking about the Global Economy, a new way to think about innovative products and production processes, with low-impact, high social and fair market value.
For that reason, the Syncro Group has decided to start a journey based on the achievement of some of the 17 ONU targets for sustainable development.

Customer Care
Customers can count on a group with over 30 technicians providing support for both remote and on-site assistance. Syncro-Hub is the portal where each customer can access their own order history, request assistance, download manuals at a click of the mouse, select spare parts dedicated to their machines and access video tutorials. With th option of planned on-site assistance and remote support using the latest technologies such as augmented reality, the customer is never left alone.