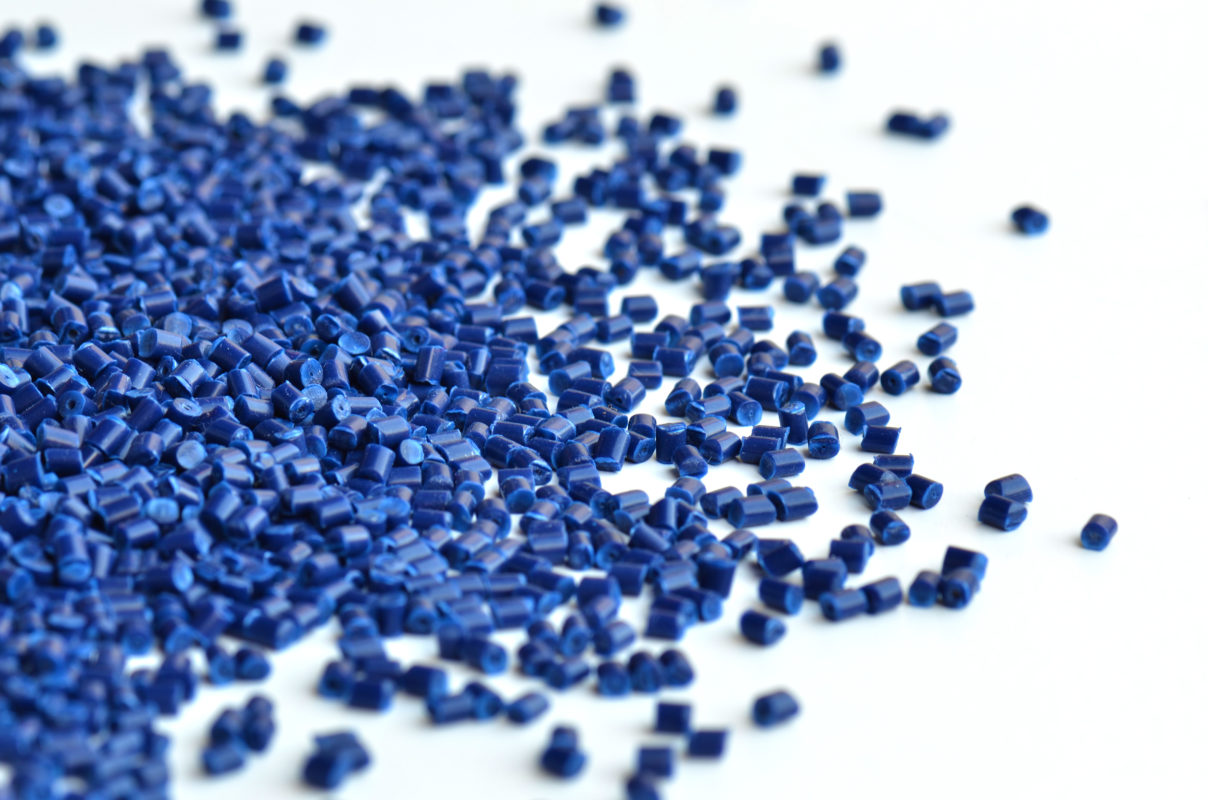 Plantech-CST can provide turn-key lines for the storage, handling and high accuracy feeding of the various raw materials and additives necessary in compounding production plants.
Plantech-CST feeding units are designed to feed twin screw and single screw extruder with high accuracy, constancy and repeatability.
Plantech-CST can also provide conveying and storage systems for the final product.
Products for plastic compound sector