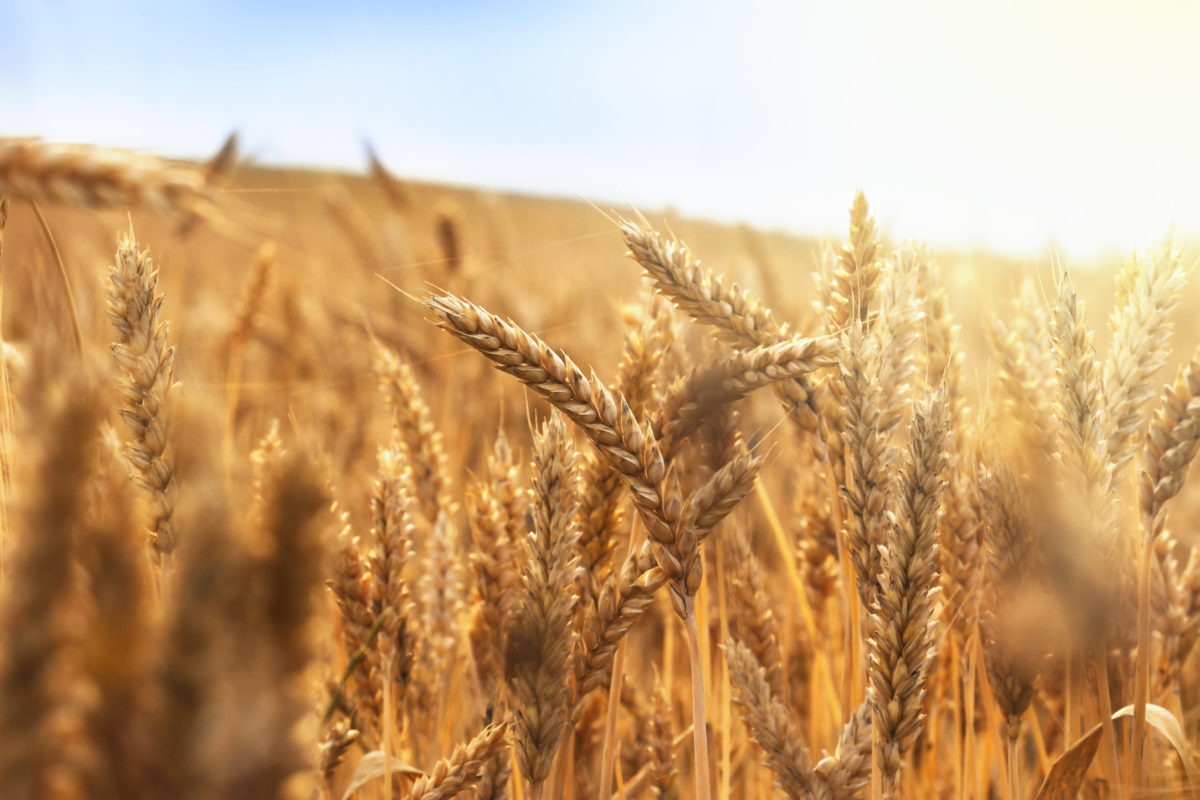 Plantech-CST can provide solutions and turn-key lines for the storage and handling of raw materials and additives for food production plants.
Plantech-CST feeding units are designed to feed mixers, kneaders and extruders with high accuracy, constancy and repeatability.
Plantech-CST can also provide pneumatic dense phase conveying systems especially suited to convey also over long distances cereals and more in general any kind of fragile product.