Minimal power consumption & the highest output / kW of installed power in the market. Giving you lower running cost and therefore the quickest return your on investment with paybacks in as little as six months.
Low shear, minimum process dwell time and the absolute minimum of material degradation. Means you can recycle all of your scrap material into high quality pellets, reducing your material costs and improving your profitability.
Slow rotating shredder technology and unique screen design. Requires no cooling water of the rotor or transfer system, reduces maintenance and costs, therefore improving your profitability.
Smallest footprint recycling machine available on the market. Minimal floor space is required freeing up valuable floor space for other applications.
SUITABLE MATERIALS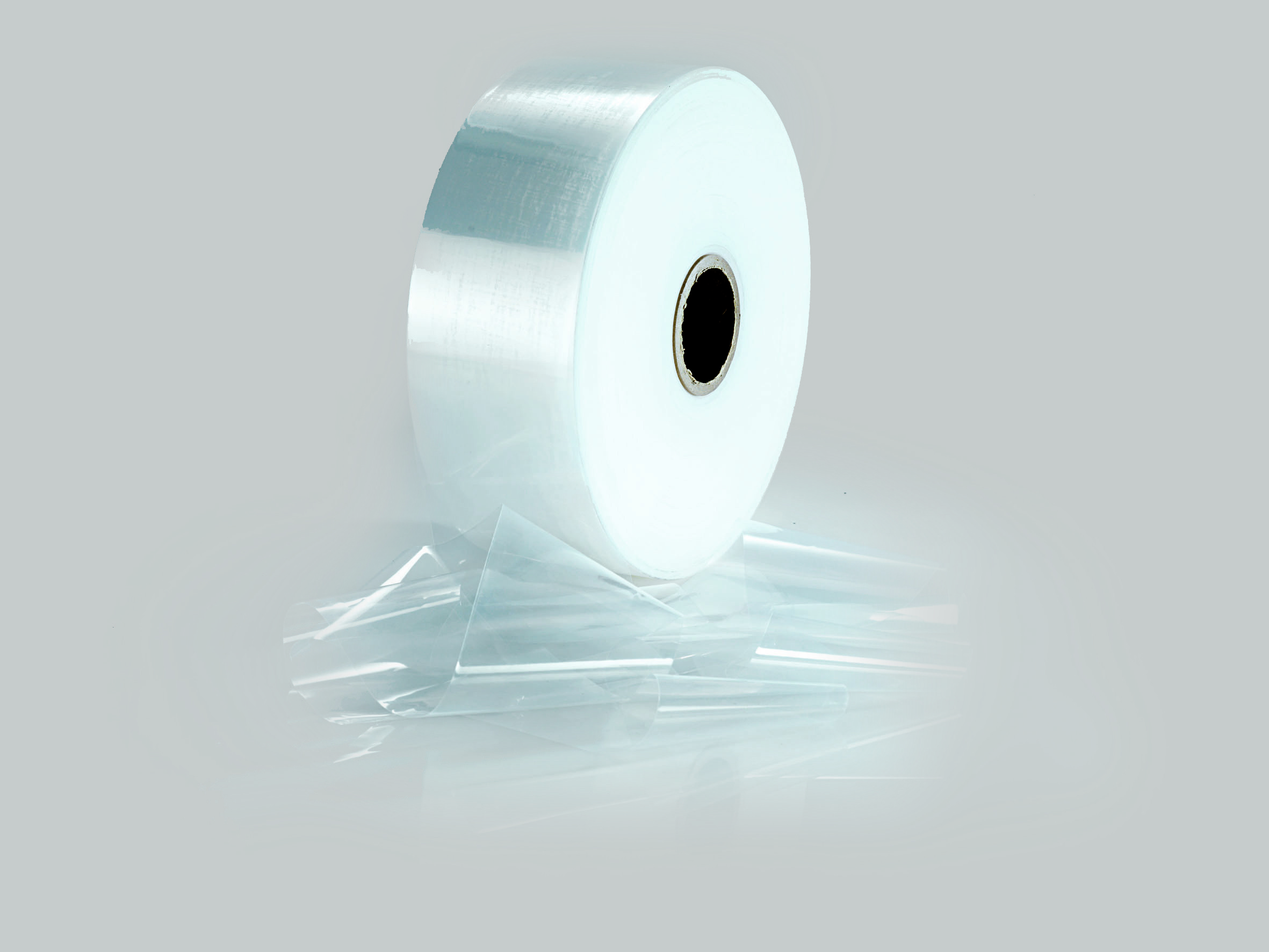 REELS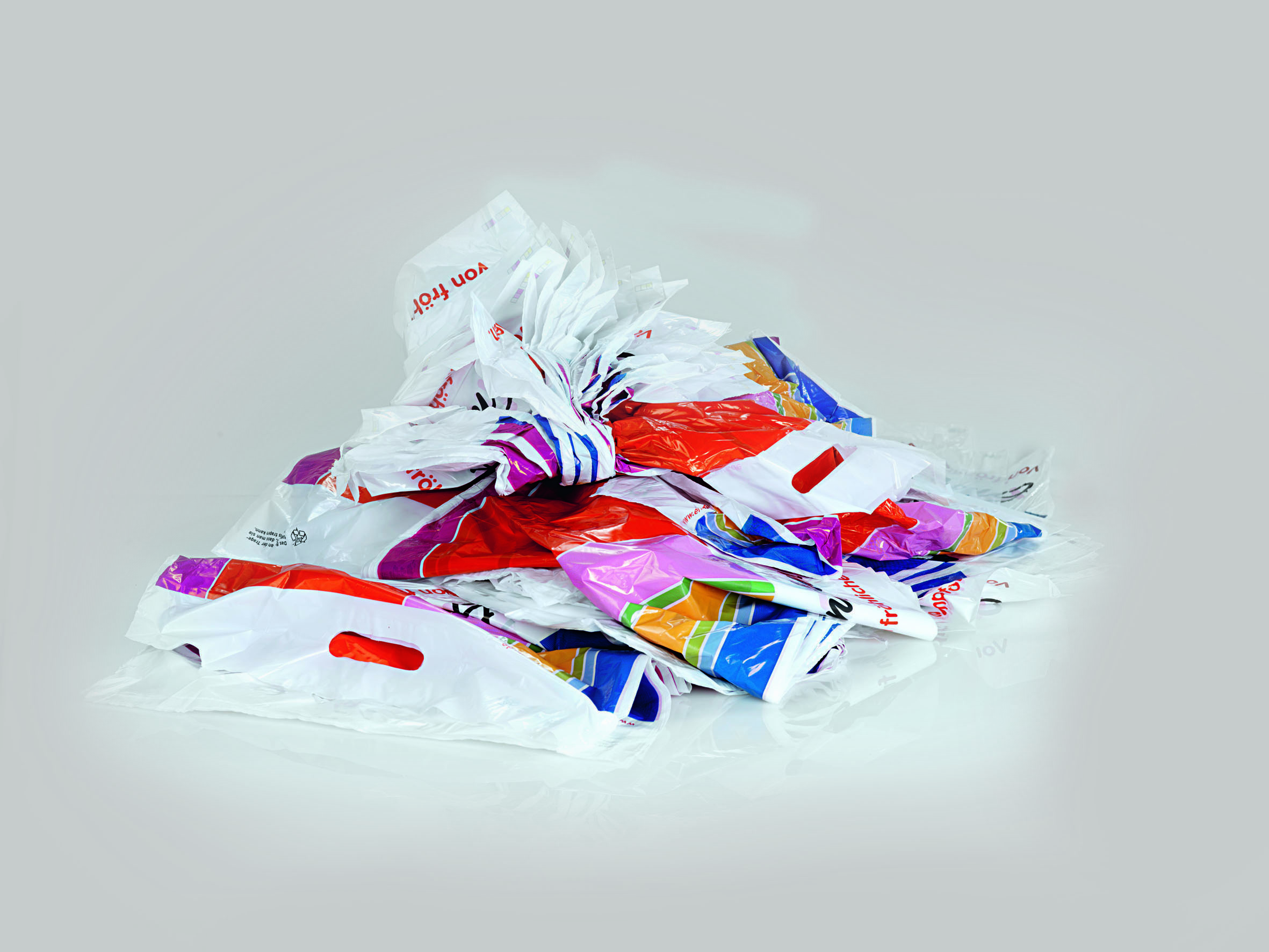 PRINTED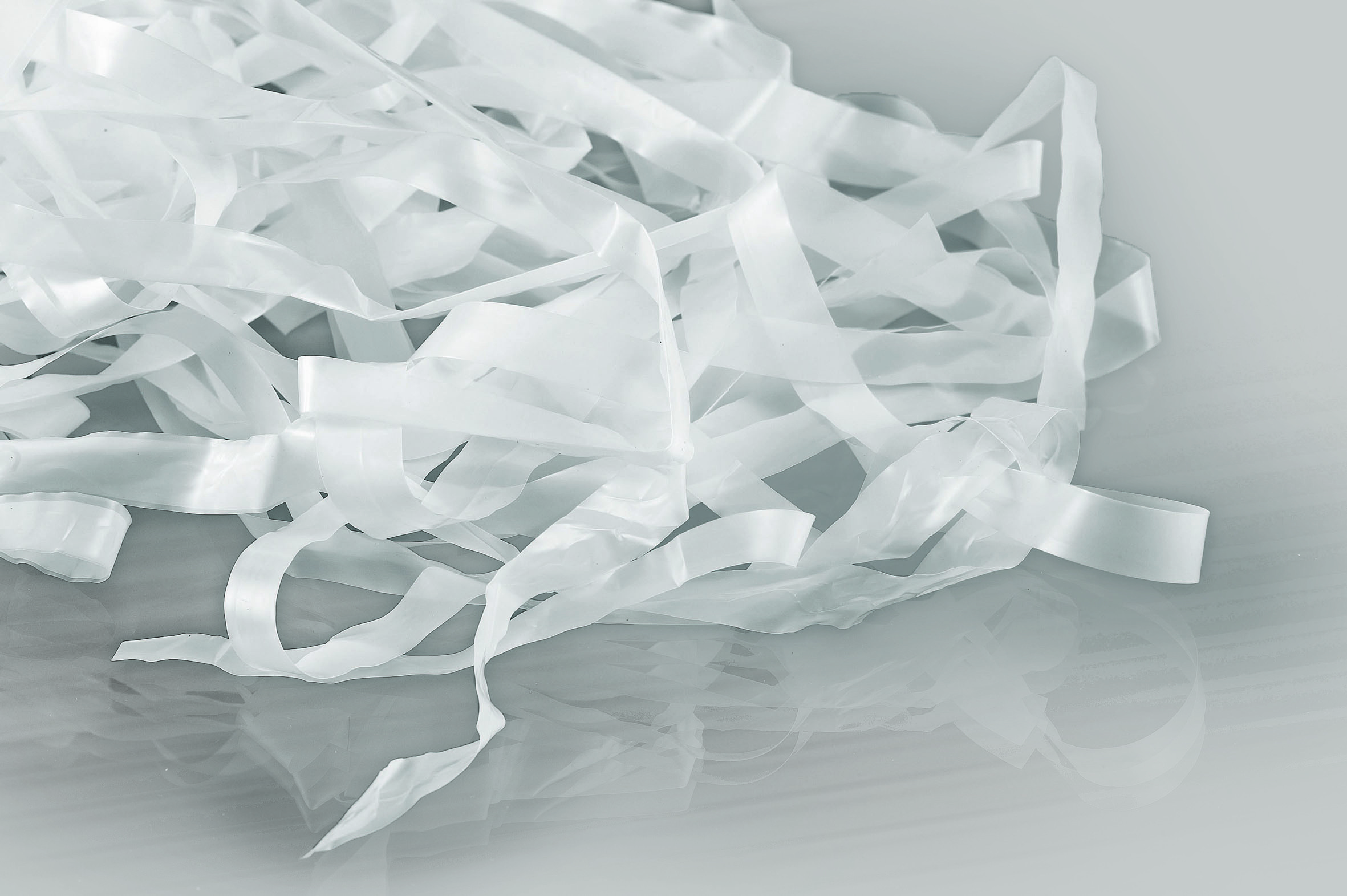 TRIMS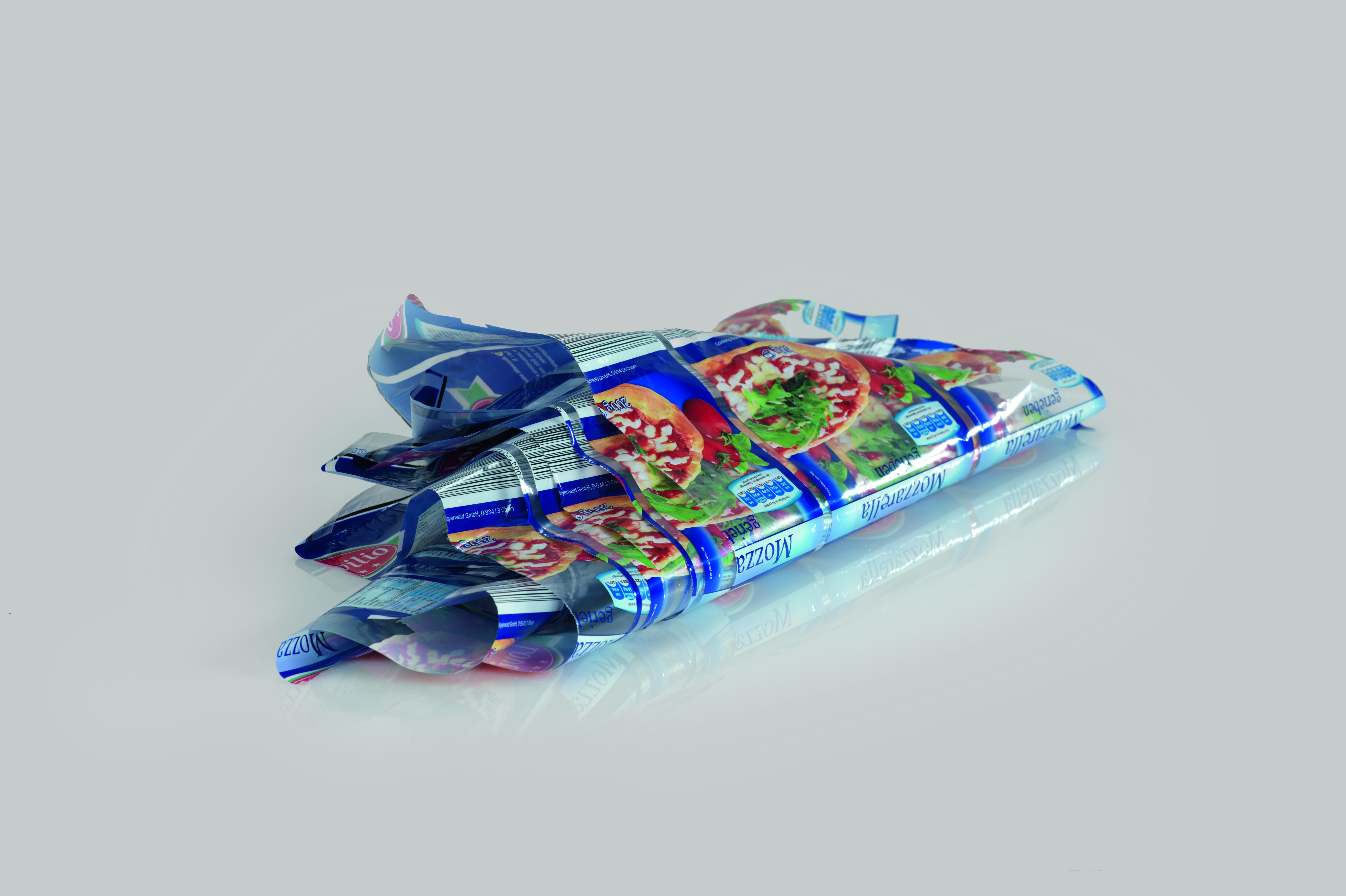 MULTI-LAYER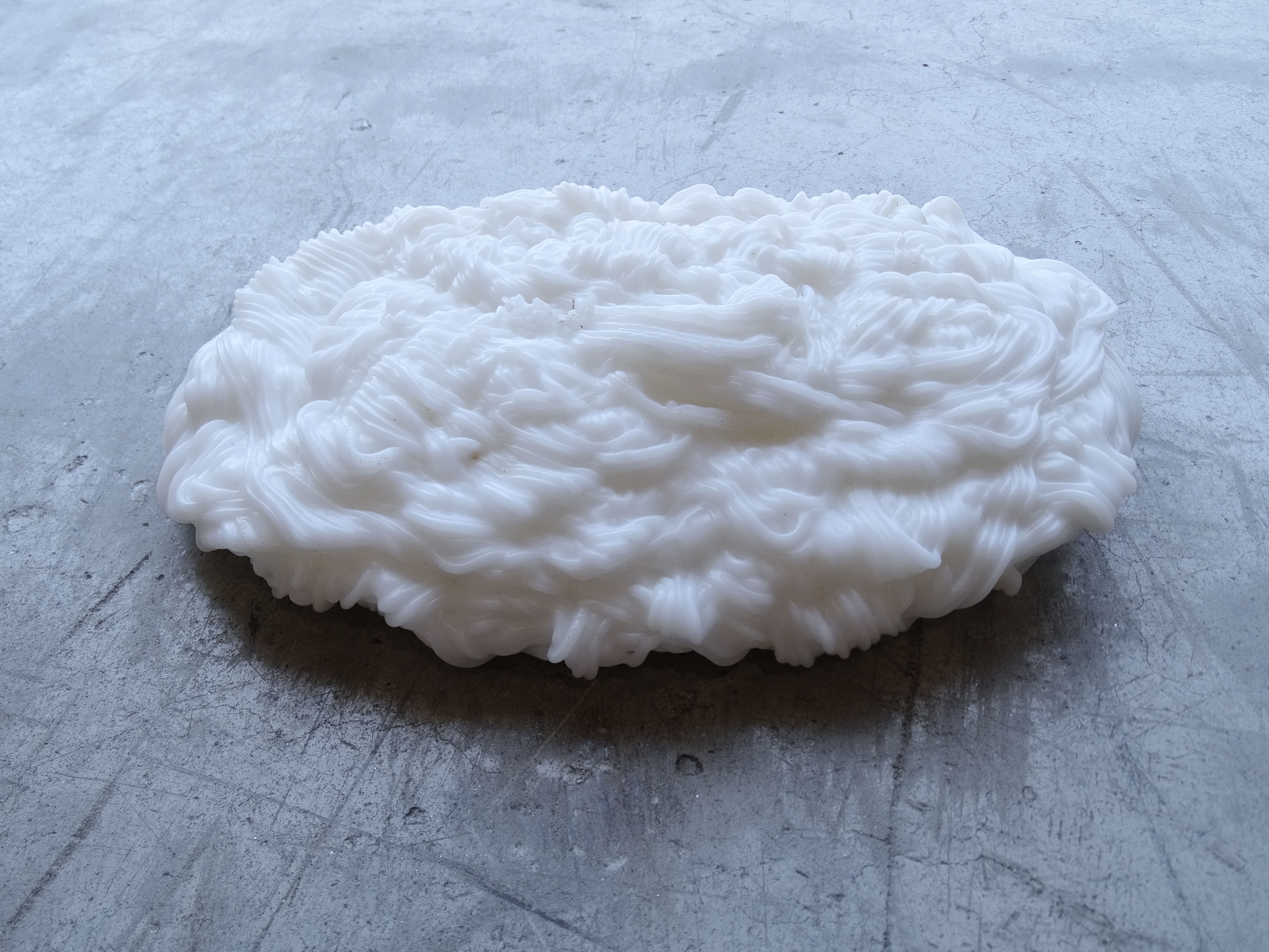 LUMPS